Being away from work might just be the best thing for your creativity. For the first time in 3 years I went on a trip with my family and I took all my paints with me and I painted….absolutely nothing. But I did see a great deal of wonderful things and took a ton of photos and I now have the urge to create back, which I haven't had for quite some time. I hope your Summer is as colorful as mine!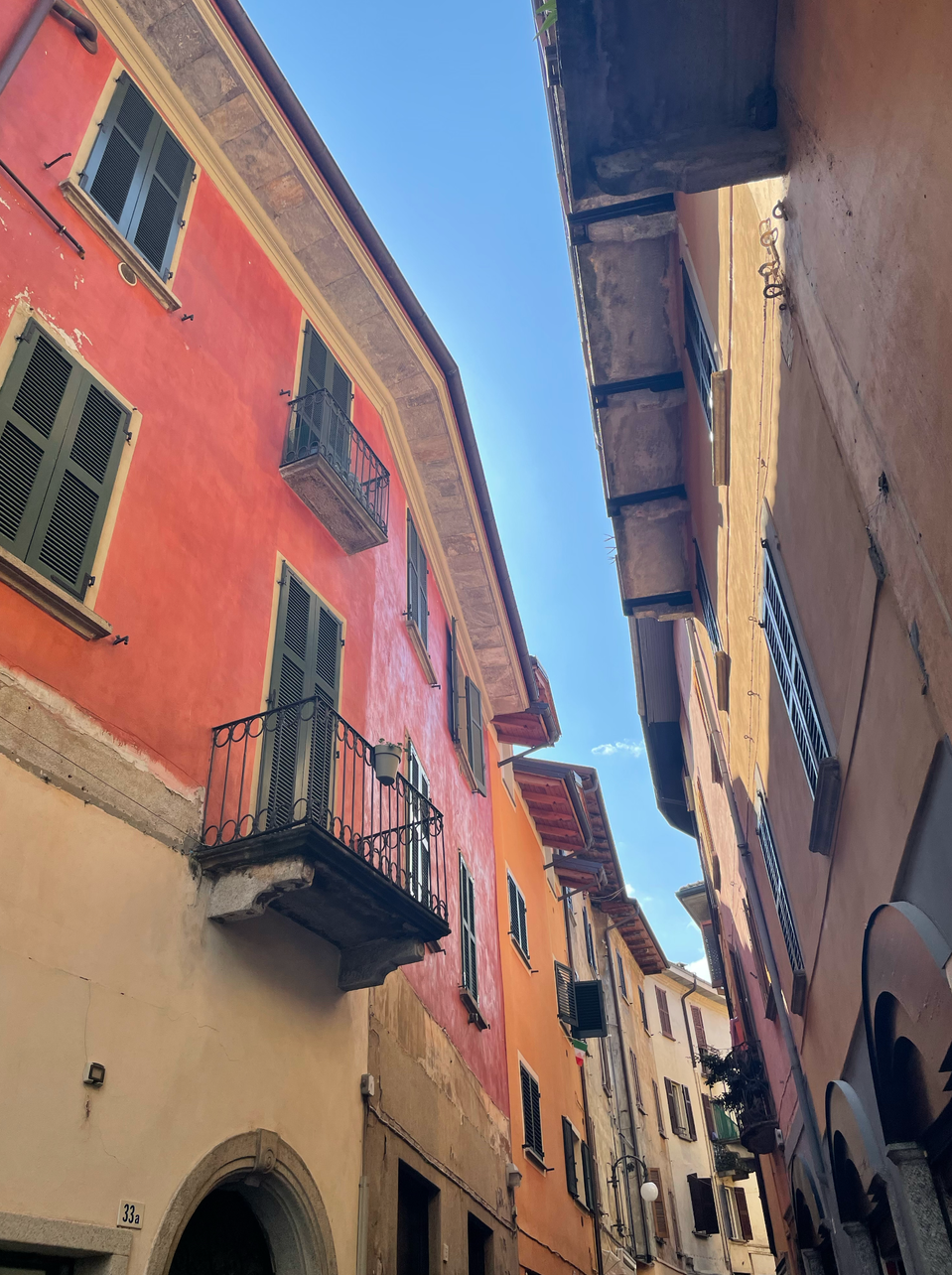 Our trip brought us to Italy, Lago di Como and Lago Maggiore. I was completely in love with all of the colored houses, they brightened up everything and gave the villages so much vibrancy. I created a small color palettee for you to use in your artwork, just to inspire you a bit too:)
After all of the beautiful colors (and the ice creams, don't forget the ice creams), we stopped on our way back to The Netherlands in Luzern, Switzerland. Look at all the beautiful painted houses! If only we did that all over the world, wouldn't it be such a more interesting place?